Hey there, my name is Ben and this is my blog. I'm a bit of a nerd so there will be only what I can describe as a smattering of random posts on here. You'll get posts ranging from food to finance so buckle up! I have ever evolving tastes and hobbies, so this blog will probably be a living breathing project reflecting what I'm into at any given time.
My daughter isn't so sure about this blog thing yet. Her name is Mira, and you'll probably see a lot of her.
In 2015 we moved to Jacksonville, Florida to start a new career in a new town. I work as a project manager /  engineer at a large tech company, I'm 28 years old and have a pretty diverse background, including founding several startups, working as a business counselor for the SBA, and a solutions consultant for a software as a service company. My wheelhouse tends to be Business + tech.
I have a passion for technology and startups, I really enjoy Doctor Who, adventure time, Game of Thrones, and TopGear. I enjoy watching the stock market and personal finances in my spare time, and I like coming up with startup ideas on the fly.
I have been married for fours years to my beautiful wife Alyssa, she's a photographer and stays at home with our daughter Mira.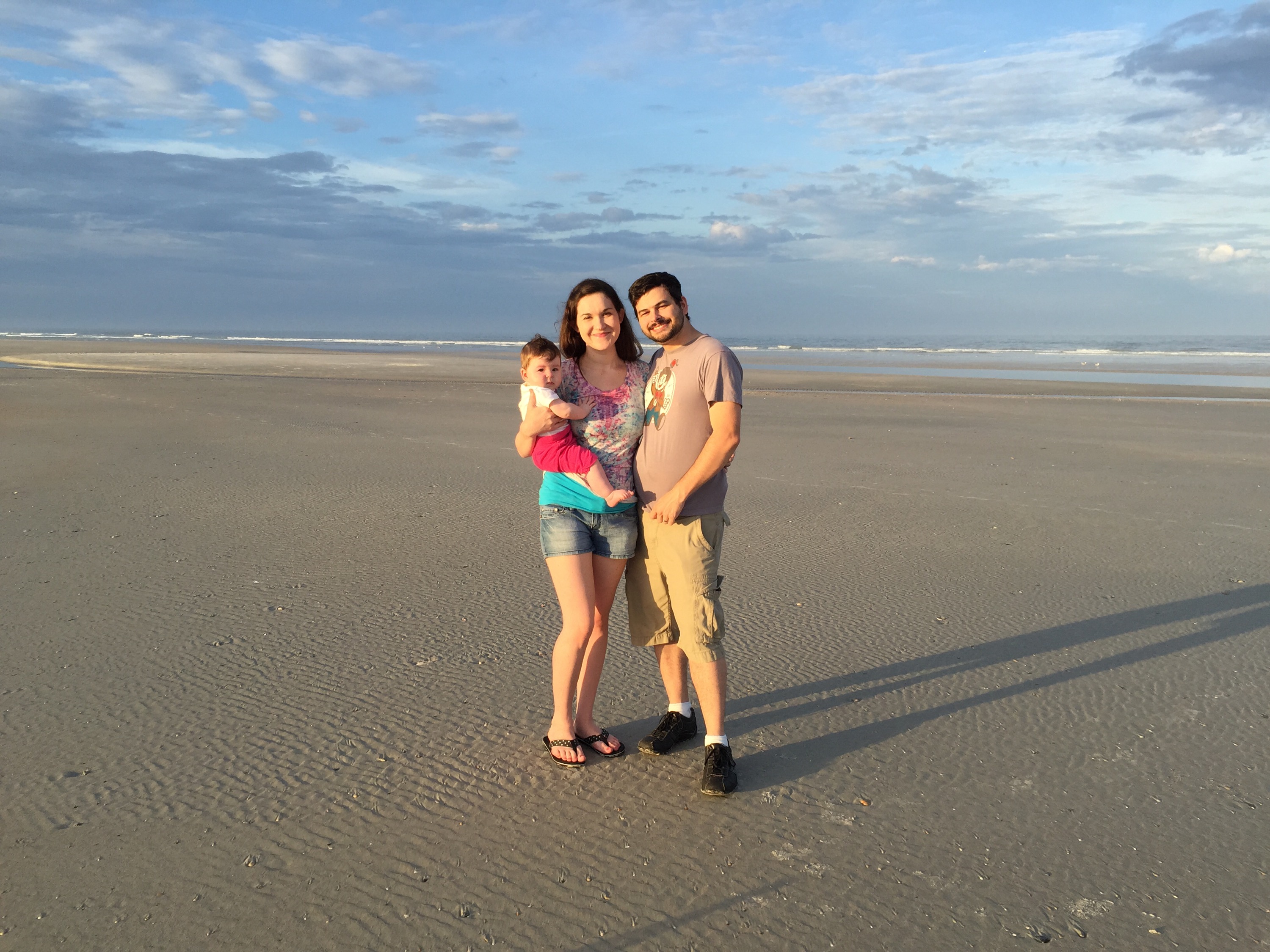 I hope you enjoy my blog, and share it with your friends. Feel free to discuss my posts here, on Twitter, or on LinkedIn